All News Entries
NATRIUM appoints Dr. Alan Barton as Senior Advisor
16 May 2019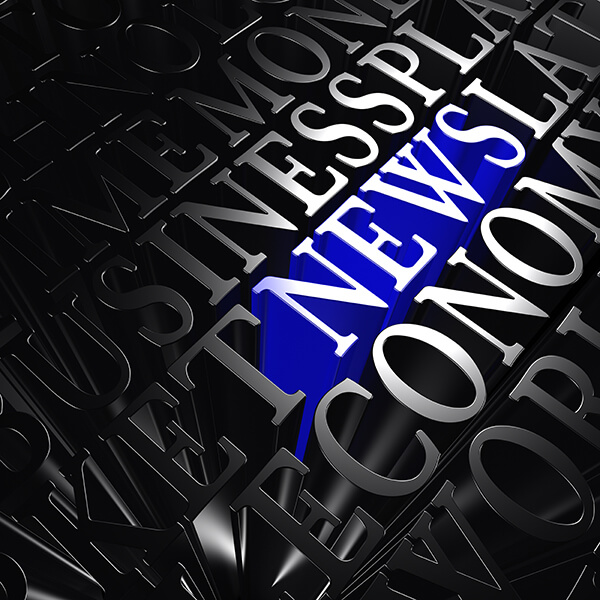 Natrium Capital is delighted to announce that Alan Barton has joined as a Senior Advisor. Alan has over 30 years of experience within the chemical industry with particular expertise within the coatings industry having spent 23 years at Rohm and Haas before serving as the Chief Executive Officer at Lehigh Technologies from 2008 until 2018.
Lehigh Technologies focused on upcycling end-of-life rubber materials into micronized rubber powders used in the manufacture of tyres and high-performance markets. Lehigh Technologies was sold to Michelin in 2017. Before joining Lehigh Technologies, Alan started his career at Rohm and Haas in research and development before being promoted into larger management. Alan was executive vice president at chemicals giant Rohm and Haas, where he led the company's global coatings business before responsibility for the North American and Asia-Pacific regions, as well as manufacturing and supply chain, and related functions.
Alan is currently also a board member for the venture-backed bio-materials company Renmatix, as well as the private chemical distribution company, Wilbur-Ellis.
Natrium Capital is a corporate finance boutique specialising in the chemicals, materials, paints and coatings, biotechnology and clean technology industries and offering high level strategic and M&A (Mergers and Acquisitions) execution advice. The team at Natrium Capital has a wealth of experience in investment banking and corporate finance, having worked on over $100 billion of completed deals over the last twenty years. Natrium Capital advises clients in Europe, North America, Latin America and Asia, especially India. Natrium Capital was set up by Alasdair Nisbet in 2012.