All News Entries
NATRIUM advises Elementis on sale of its Surfactants business to Kolb
12 Dec 2017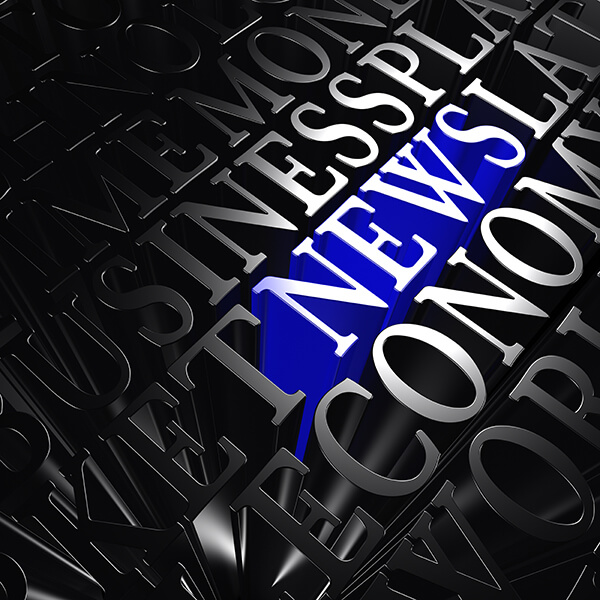 Natrium Capital Limited is pleased to announce it has advised Elementis plc on the sale of its Surfactants business located in Delden, The Netherlands to Kolb Distribution AG ("Kolb") for a cash consideration of EUR 39 million, subject to working capital adjustments.
As previously announced, after a strategic review the Company decided that Surfactants did not fit with the Elementis Reignite Growth strategy, due to a lack of scale and material capital requirements, and a third party would be best positioned to develop the business.
In addition to all of the Surfactants products, the Delden facility also manufactures a limited range of products sold by the Specialty Products segment. As part of this transaction Elementis will enter into a long term supply agreement with Kolb for continued sourcing of products which will modestly impact the Specialty Products operating margin in 2018.
Paul Waterman, CEO of Elementis plc, said: "After a competitive process, we are very pleased to have reached an agreement to sell our Surfactants business to Kolb. This action is consistent with our Reignite Growth strategy. By exiting Surfactants we not only generate cash, but eliminate a strategically disadvantaged business for us, simplify our supply chain and are free to reallocate material capital and internal resources to focus on higher margin growth opportunities.
I would like to thank our colleagues in the Delden facility for their dedication, professionalism and service to our customers. I am confident that the agreement with Kolb presents an exciting opportunity for both companies and we look forward to working together".
Natrium Capital was sole advisor to Elementis.
About Elementis
Elementis is a UK-listed global specialty chemicals company with operations worldwide that serve customers in North and South America, Europe and Asia Pacific in a wide range of markets and sectors. The Group comprises three businesses: Specialty Products, Chromium and Surfactants. Both Specialty Products and Chromium hold leading market positions in their chosen sectors. Elementis employs over 1,300 people at more than 30 locations worldwide. Further information is available at www.elementisplc.com.
About Natrium Capital
Natrium Capital is a corporate finance boutique specialising in the chemicals and adhesives, materials, paints and coatings, biotechnology and clean technology industries. Natrium Capital offers high level strategic and M&A (mergers and acquisitions) execution advice and has extensive experience in investment banking and corporate finance. Natrium Capital is currently working with a number of clients worldwide. Natrium Capital was set up by Alasdair Nisbet in 2012. Further information is available at www.natriumcapital.com.