MERGERS & ACQUISITIONS (M&A)
EXPERIENCE
Natrium Capital is a Mergers & Acquisitions (M&A) boutique serving the chemicals, fine chemicals, specialty chemicals, materials, paints, inks & coatings, biotechnology and clean technology industries.
Our senior staff have exceptional expertise in corporate financial advice in these sectors, having worked on over $100bn of transactions over the last twenty years.
We have developed an unrivalled understanding of the marketplace and connections within the industry.
Drawing on our scientific and financial expertise, we have assisted clients ranging from small private companies to multi-national corporations involved in Mergers & Acquisitions and deals at all levels, including sale mandates, restructurings and complex cross-border strategic transactions.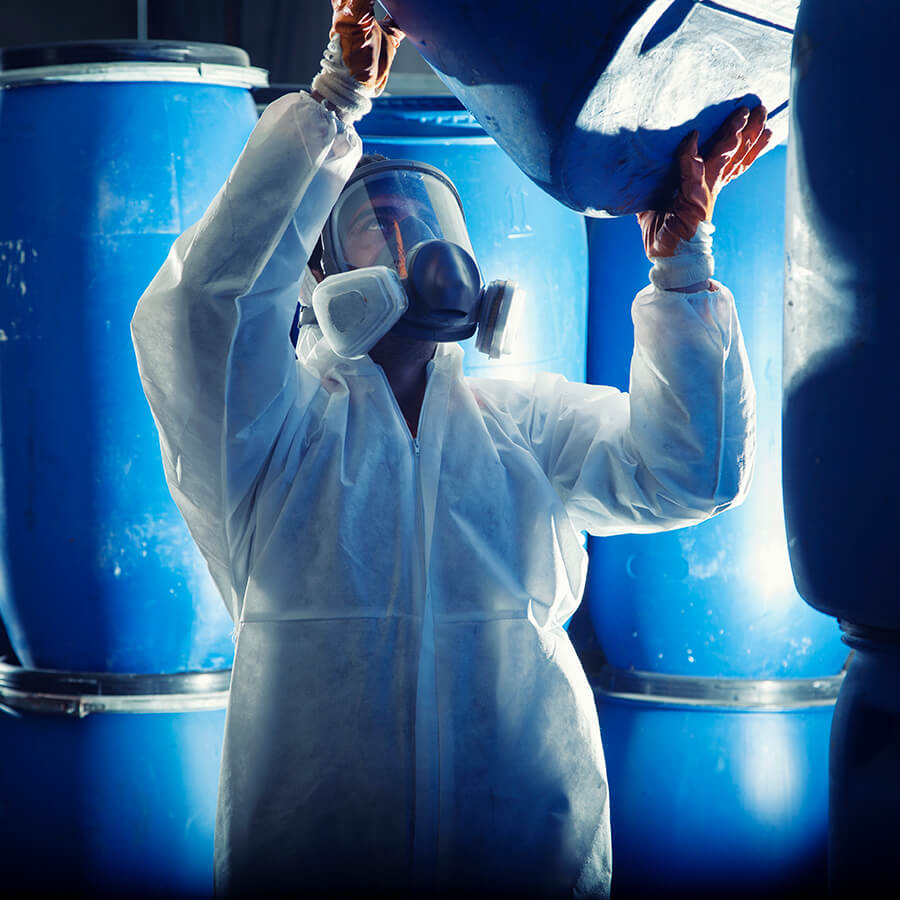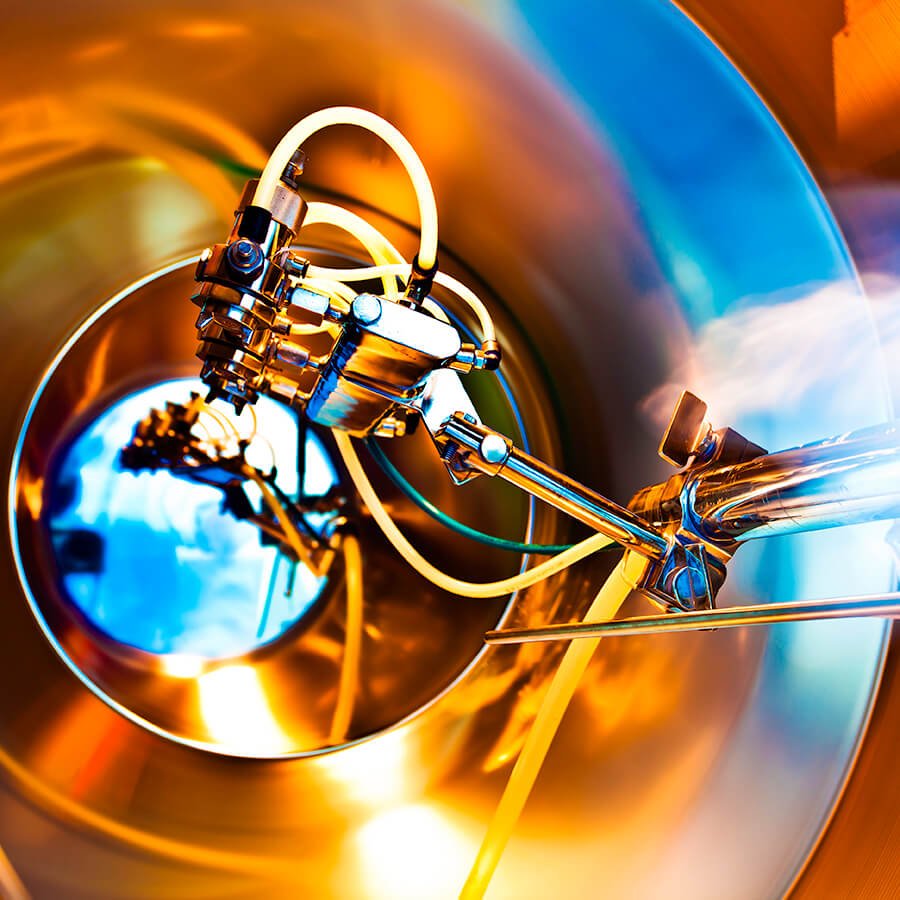 SUPPORTING MANAGEMENT TEAMS
A detailed understanding of our clients' needs forms the basis of Natrium Capital's approach, as we seek to help management achieve their strategic aims.
Natrium Capital's expertise is employed at all stages of the deal, from initial introduction and transaction proposals, to preparing businesses for sale. Our unrivalled track record means that we have experience of managing a substantial transaction both from the point of view of the client company and of being the investment banking advisor.
We are experts at supporting management throughout the process and, by effective and efficient planning, we minimise unnecessary draw on your resources. Our professional approach takes the strain out of getting a deal across the finishing line, freeing your team to focus on the success of your business.
Global Reach
Natrium Capital has considerable expertise in cross-border transactions, essential to the global chemical and related industries.
Through our detailed industry knowledge and strategic international partnerships, we are able to deliver significant opportunities for increased value for our clients.