Our Mergers & Acquisitions Experience and Expertise
Natrium Capital Limited was established to be the premier experts in Mergers & Acquisitions (M&A)  serving the international chemicals & adhesives, materials, paints, inks & coatings, biotechnology and clean technology industries. With expertise developed by our leading professionals over the last thirty years, our knowledge and understanding of corporate finance in these sectors is unrivalled.
Our senior advisors are respected throughout these industries for their insight and skill. The team has successfully advised on specialist deals of value in excess of US$100 billion, including transactions completed before the establishment of Natrium Capital.  The experience of having acted on both the advisor and client side of the negotiating table gives our team an unparalleled overview of the financial, strategic, operational, regulatory and environmental factors that can create opportunities and that have the potential to derail any transaction.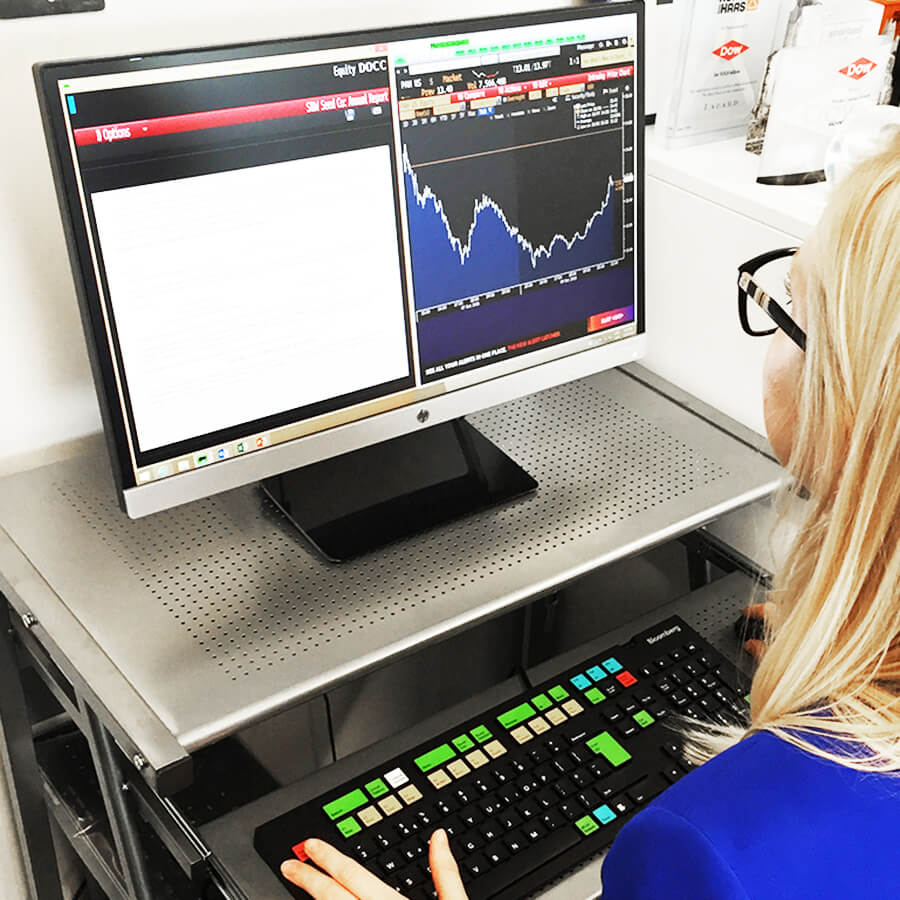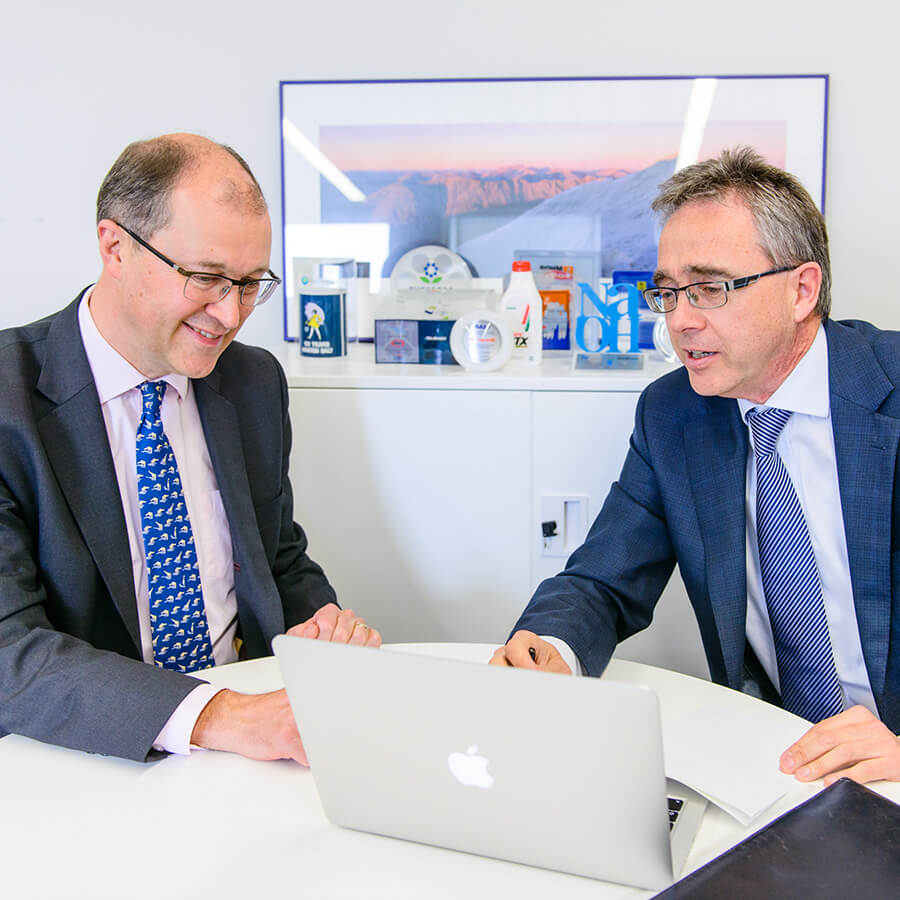 Key M&A Skills
Natrium Capital has long experience and detailed technical knowledge in the following industry-specific issues that may prove key in a transaction:
Supporting management needs
Analysis of industry trends
Industry-specific financing
Regulation and trade agreements
Cross-border understanding
Raw materials supply contracts
Continuity of sales
Timing of investments
Environmental concerns
New technology evaluation
Carve-outs

transitional services
shared-site services

Pension liabilities
Client Focus
At Natrium Capital, this experience is entirely dedicated to ensuring a successful outcome for our clients' transactions. Ranging from idea generation, through managing auctions and due diligence procedures, to final negotiations and deal completion at the best possible price, our transaction team has the expertise to deliver first class investment banking services to large and small companies alike.
The Natrium Capital advisory team has experience that spans several complete economic cycles and is respected for its understanding in both upturn and recessionary phases. This enables our clients to maximise the potential for growth whatever the economic conditions.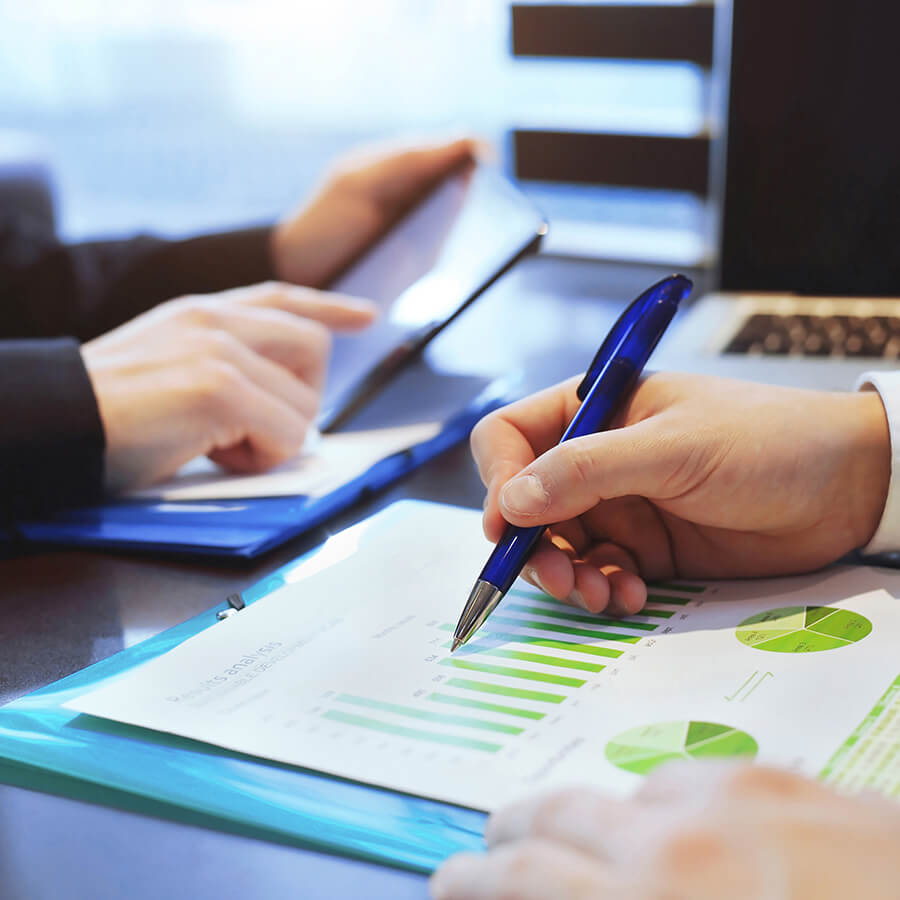 Sector-specific Mergers and Acquisitions Skills
Chemicals & Adhesives
Paints, Coatings & Inks
The team at Natrium Capital have been significantly involved in the restructuring of the Paints & Coatings industry over the last twenty years. Key transactions include the merger of PPG's chlor-alkali business with Georgia Gulf to form Axiall Corporation, in which Alasdair Nisbet acted as advisory Investment Banker. He also advised on the purchase of ICI by AkzoNobel, at a time when Derek Welch was Director of Corporate Strategy at AkzoNobel, viewing the transaction from the client perspective. This unrivalled track record means that we have experience of managing a substantial transaction both from the point of view of the client company and of being the investment banking advisor.
Materials
A solid background in chemistry and material science is key to the Natrium Capital team's understanding of the particular needs of the materials industry. Additionally, we make it our business to maintain an ongoing awareness of developing technologies and of novel applications for existing technologies and materials around the world. This foundation, in combination with a research-based approach, an enviable track record and global reach, positions Natrium Capital as leading advisors to the sector, notably for complex, cross-border, international transactions. Significant transactions involving key members of the Natrium Capital team include the Acquisition of Mallinckrodt Baker(USA) by New Mountain Capital to form Avantor Performance Materials, and the acquisition of RFCL Ltd (India) by Avantor Performance Materials.
Biotechnology
At Natrium Capital, we recognise the complexities of a technology-driven industry such as Biotechnology (Biotech), with the inherent demands of innovation through research and development. Through creative approaches, our team can assist in achieving enhanced performance in a rapidly changing marketplace. A systematic approach to achieving results underpins our clients' successes, supported by a deep understanding of the regulatory framework. Natrium Capital has extensive understanding of companies with new and developing technologies and has established relationships with leading scientific advisors. An in-depth understanding of the science is essential to obtaining the best value for your company on sale or refunding. Natrium Capital specialises in sell-side mandates within the biotech sector.
Clean Technology
Our scientific focus is central to retaining the position of Natrium Capital at the forefront of corporate finance in this rapidly changing sector. As a boutique M&A specialist, we have the ability to respond to evolving trends and to recognise the potential value of new clean technologies. This has proved crucial in realising value for our sell-side client mandates. Natrium Capital has developed significant expertise in Clean Technology (Cleantech) and offers clients both technical and financial knowledge, combined with deep industry understanding. This important new sector requires innovative financial skills and a detailed understanding of the complexities of growing markets. We have long experience of working with companies during rapid change in their marketplace and our team can help management to realise their development potential, especially through acquisitions and divestments. We have recently assisted in the sale of Bio-MCN, a biomethanol business. Through research and development, our team has developed dedicated cleantech and renewables resources and is committed to sustainability and environmental stewardship in solving client challenges.
Drawing on the local market expertise of our international partners, Natrium Capital has significant global reach.