All News Entries
NATRIUM advises H.I.G. on acquisition of Covestro's Polyurethane Systems Business
9 Jul 2019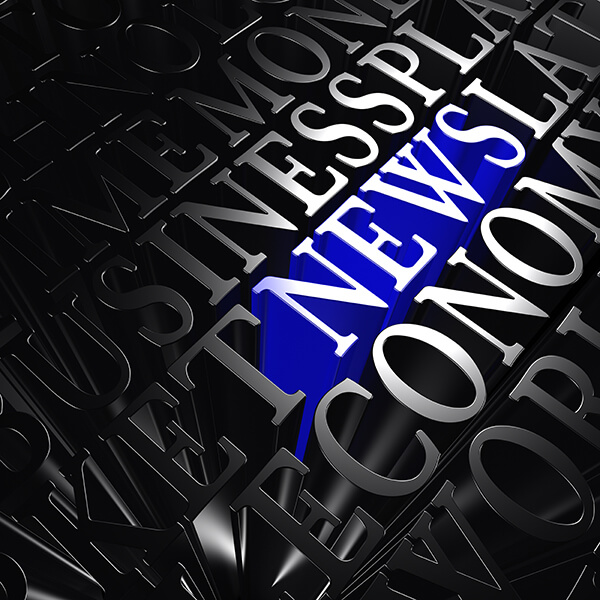 Natrium Capital Limited is pleased to announce it has advised H.I.G. Capital ('H.I.G.') on its recent acquisition of Covestro's Polyurethane Systems business.
The European Polyurethane Systems Business comprises of four systems house facilities in Germany, Denmark, the Netherlands and Spain. The company serves a wide range of small- and mid-sized customers across Europe and will be led by Dr. Jörg Schottek; it employs approximately 250 full-time employees and operations generate annual sales in the region of €230m.
System houses develop ready-to-use, customer-specific chemical blends for a wide range of polyurethane products, serving the furniture and wood processing, construction, automotive, electrical and electronics and shoe & footwear industries. Covestro's decision to carve-out its systems houses business was made as a result of on-going portfolio optimisation.
Dr. Johannes Natterer, Managing Director at H.I.G., said: "The business will continue to have strong ties with Covestro as a key supplier of raw materials. We are pleased with Dr. Jörg Schottek, we have attracted a highly experienced CEO in the chemical industry to run the business."
Natrium Capital was financial advisor to H.I.G.
About H.I.G.
H.I.G. is a leading global private equity and alternative assets investment firm with over €26 billion of equity capital under management, based on total capital commitments managed by H.I.G. Capital and affiliates. Based in Miami, and with European offices in London, Hamburg, Madrid, Milan, Paris, and U.S. and Latin American offices in New York, Boston, Chicago, Dallas, Los Angeles, San Francisco, Stamford, Bogotá, Rio de Janeiro and São Paulo, H.I.G. specializes in providing both debt and equity capital to small and mid-sized companies, utilising a flexible and operationally focused/ value-added approach. Since its founding in 1993, H.I.G. has invested in and managed more than 300 companies worldwide. The firm's current portfolio includes more than 100 companies with combined sales in excess of €30 billion. For more information, please refer to the H.I.G. website at www.higcapital.com.
About Covestro
With 2018 sales of EUR 14.6 billion, Covestro is among the world's largest polymer companies. Business activities are focused on the manufacture of high-tech polymer materials and the development of innovative solutions for products used in many areas of daily life. The main segments served are the automotive, construction, wood processing and furniture, and electrical and electronics industries. Other sectors include sports and leisure, cosmetics, health and the chemical industry itself. Covestro has 30 production sites worldwide and employs approximately 16,800 people (calculated as full-time equivalents) at the end of 2018. Find more information at www.covestro.com.
About Natrium Capital
Natrium Capital is an independent corporate finance boutique specialising in the chemicals, paints and coatings, materials, biotechnology and clean technology industries. Natrium Capital offers high level strategic and specialist M&A (Mergers and Acquisitions) execution advice and has a wealth of experience in investment banking and corporate finance. Natrium Capital advises clients in Europe, North America, Latin America and Asia. Natrium Capital was set up by Alasdair Nisbet in 2012. Find more information at www.natriumcapital.com.