All News Entries
NATRIUM advises on Axiall merger
28 Jan 2013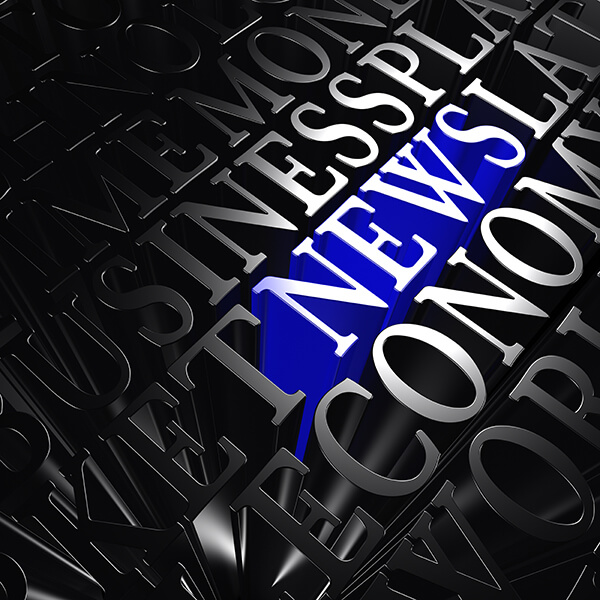 Natrium Capital advised PPG Industries inc. on the merger of its Chlor-alkali division with Georgia Gulf and the subsequent formation of Axiall corporation.
The new company, Axiall, manufactures two integrated chemical product lines: chlorovinyls and aromatics, in addition to a line of vinyl-based building and home improvement products under the Royal Building Products and Exterior Portfolio brands. When PPG announced the plan last year, it predicted that the deal would create "a leading global chemicals and building products company with approximately $5 billion in revenues." PPG said the newly merged company would have around 6,400 employees spread across more than 40 locations.
The value of this first deal completed by Natrium Capital since its formation in 2012 was $2.1bn.
Natrium Capital is a corporate finance boutique specialising in the chemical, material, biotechnology and clean technology industries. Natrium Capital offers high level strategic and M&A (Mergers and Acquisitions) execution advice and has a wealth of experience in investment banking and corporate finance. Natrium Capital advises clients in Europe, North America, Latin America and Asia, especially India. Natrium Capital was set up by Alasdair Nisbet in 2012.