All News Entries
NATRIUM advises on sale of BioMCN to OCI N.V.
27 May 2015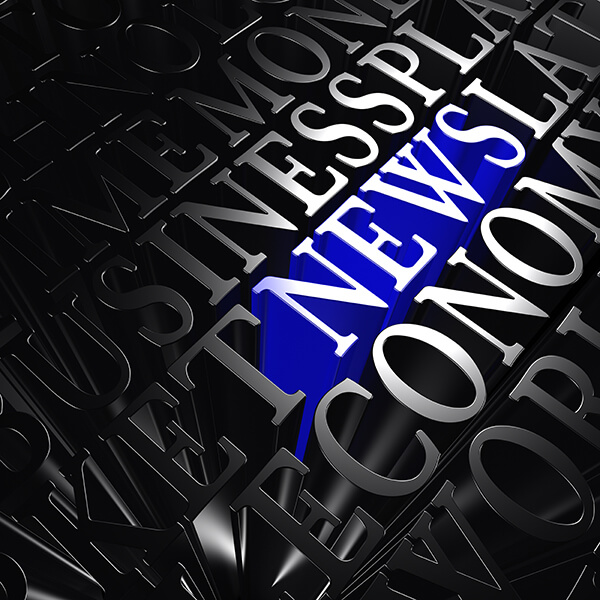 BioMCN, the Dutch methanol producer, has been acquired by OCI N.V. in a deal advised by Natrium Capital Limited.
BioMCN is one of Europe's largest methanol producers. Methanol is a diverse building block for industrial chemicals. BioMCN owns two methanol plants, of which one is operational (production capacity of 440 ktpa) and one mothballed (430 ktpa) on the plant site located at the Chemical Park Delfzijl, The Netherlands. The site is connected to the national natural gas grid and has easy logistical access to major European end markets via road, rail, barge and sea freight.
OCI N.V. (Euronext: OCI) is a global producer and distributor of natural gas-based fertilisers and industrial chemicals based in the Netherlands. It produces nitrogen fertilizers, methanol and other natural gas based products, serving agricultural and industrial customers from the Americas to Asia. OCI N.V. currently produces methanol in the United States at OCI Beaumont in Texas, USA and this acquisition creates a foothold for OCI in the European methanol market. OCI N.V. is listed on the NYSE Euronext in Amsterdam (Symbol: OCI).
Alasdair Nisbet, CEO of Natrium Capital Limited, said "OCI's acquisition of BioMCN is an important strategic deal and provides a significant addition to OCI's methanol portfolio. This acquisition gives OCI a foothold in the European methanol market and in the bio-methanol market. It has been a pleasure for us to have been working with the management of BioMCN and its shareholders and we are delighted that OCI are the successful purchasers."
Natrium Capital is a corporate finance boutique specialising in the chemical, material, biotechnology and clean technology industries. Natrium Capital offers high level strategic and M&A (Mergers and Acquisitions) execution advice and has a wealth of experience in investment banking and corporate finance. Natrium Capital advises clients in Europe, North America, Latin America and Asia, especially India. Natrium Capital was set up by Alasdair Nisbet in 2012.