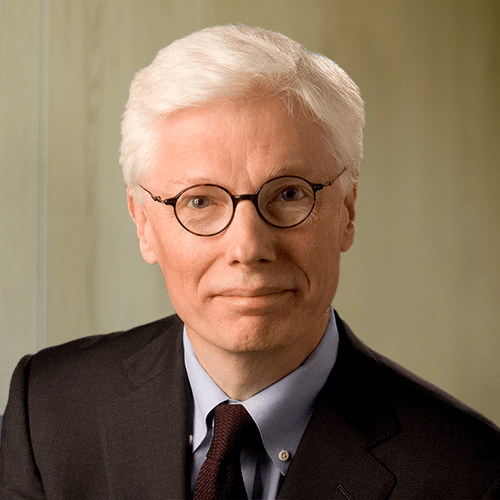 Alan E Barton
Senior Advisor
Dr Alan Barton joined the Natrium team as an Advisor in 2019. From 2008 until 2018 Alan was the Chief Executive Officer of Lehigh Technologies, a venture-backed early-stage company focused on upcycling end-of-life rubber materials into Micronized Rubber Powders that are being used in the manufacture of new tyres and other high-performance markets. Lehigh was sold to Michelin in 2017.
Before joining Lehigh, Alan was part of the leadership team at Rohm and Haas where he led the global Coatings business, followed by responsibility for the North American and Asia-Pacific regions, as well as manufacturing and supply chain, and related functions.
Alan's experience covers most sectors of the chemical and materials industry. He currently is a Board member for the venture-backed bio-materials company Renmatix, as well as the private chemical distribution company, Wilbur-Ellis. He graduated with a BA in Chemistry from University College, Oxford and has a PhD in Organic Chemistry from Harvard University.