All News Entries
Natrium Capital Advises GIL Investments on Sale of ICoNiChem to Shareholders of Eti Bakir
14 Dec 2020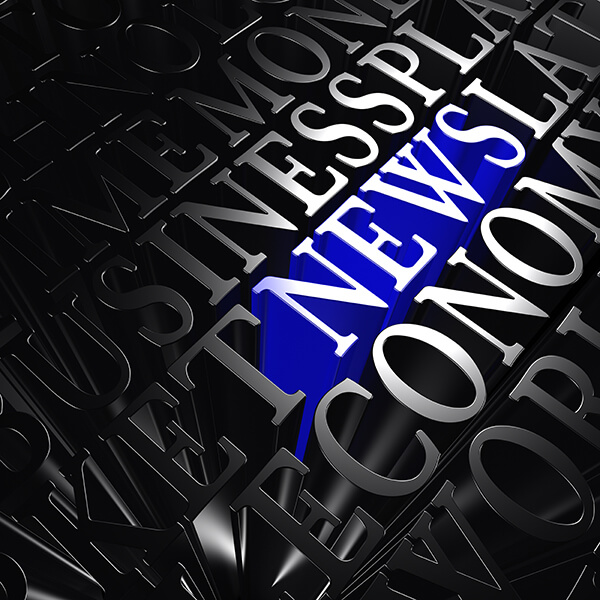 Natrium Capital Limited is pleased to announce it has advised GIL Investments Limited ("GIL") on the sale of its investee company Iconichem Group Limited ("ICoNiChem") to the ultimate shareholders of Eti Bakir A.S. ("Eti Bakir").
GIL invested in ICoNiChem in 2016. ICoNiChem manufactures a range of inorganic cobalt and nickel chemicals at its UK manufacturing facility and supplies its products to customers around the world operating in a range of industries. Under GIL's stewardship the business continued to make significant improvements to its processing capabilities and finished product characteristics to meet evolving customer requirements.
Eti Bakir is one of Turkey's largest mining companies with its activities including a significant cobalt mining operation. The combination of the two companies will allow Eti Bakir to both mine and now process its cobalt for sale to end customers.
Trevor Middleton, Director, GIL Investments, said:
"We are delighted to be able to announce the sale of ICoNiChem to Eti Bakir. I've enjoyed working with the management team of this business, led by Andrew Garner, over the last five years and I am confident that the acquisition by Eti Bakir represents a good strategic fit which will allow ICoNiChem to take advantage of the significant growth opportunities in its marketplace."
Emre Kayisoglu, General Manager, Eti Bakir, said:
"We are very pleased to have completed the acquisition of ICoNiChem. Demand for cobalt based chemicals is forecast to grow substantially in the coming years and the combination of our mining activities and ICoNiChem's cobalt processing operation will make us very well placed to take advantage of the increasing demand in this sector for high quality products."
GIL was advised on the transaction by Gateley PLC (legal advice).
Eti Bakir was advised on the transaction by Ernst & Young, Turkey (financial due diligence), CIFTCI, Turkey (legal advice) and Shoosmiths LLP, UK (legal advice).
Terms of the transaction were not disclosed. 
Natrium Capital Limited acted as financial advisor to GIL Investments in connection with this transaction.
About GIL Investments
GIL Investments is a UK headquartered private investment firm which invests in a range of sectors but has a particular specialism in manufacturing and industrials businesses. GIL Investments' portfolio now comprises fourteen companies with combined turnover in excess of £400m.
Find more information at www.gilinvest.com.   
About Natrium Capital
Natrium Capital is a corporate finance boutique specialising in the chemical, material, biotechnology, and clean technology industries. Natrium Capital offers high level strategic and M&A (Mergers and Acquisitions) execution advice and has a wealth of experience in investment banking and corporate finance. Natrium Capital advises clients in Europe, North America, Latin America, and Asia, especially India. 
Natrium Capital was set up by Alasdair Nisbet in 2012. Find more information at www.natriumcapital.com.